Shawn Brown, master of the Hammond B3 and Most Soulful Vocalist this side of the Mississippi, was born and raised in Baltimore, Maryland. As a child, guidance from an equally talented mother taught him the fundamentals of music. "When I was a little boy, we used to practice. The whole family used to play music, and I ended up learning the blues changes basically by playing Gospel. It all kinda comes from each other, compliments each other."
Making Tampa, Florida home since 1980, Shawn played with 'Blackstar' who scored a local hit with "Animal Attraction" and toured Japan in "The Precision Band." He has opened for Howard Hewitt, Roger & Zapp, and Stephanie Mills. Shawn also has shared the stage with Al Green, Clarence Clemons, Christopher Cross, Earth Wind & Fire, Keith Sweat, Ronnie Earl, Lucky Peterson, Little Milton and Percy Sledge.
Shawn cites his main influences in music as Donny Hathaway, Stevie Wonder, Billy Preston and George Benson. Shawn has garnered the REAL BLUES Best Blues Vocalist Award for the RIBS ARE READY cd (BB99002) and also has two soundtrack appearances in the award winning movie TULLY from the same album.
Shawn can also be heard on the new album, "BEST BLUES MONEY CAN BUY" with the title song co-written by Shawn and Lomax. "This has got to be one of the greatest projects because it has a mixture of Gospel, Jazz and Blues concentrated into a blues." Add to the mixture a large helping of soul with a lotta love, and Shawn adds, " This has got to be the best blues project I've ever played on."
Relax and enjoy one of the greatest Vocalist and Hammond B3 players in music today, music with that certain shade of blue.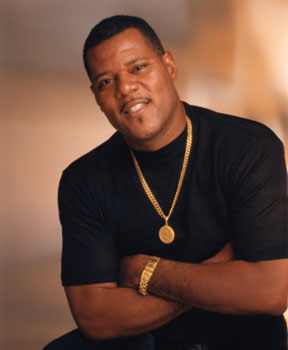 Shawn Brown is featured on these Big Boss Recordings:

BEST BLUES MONEY CAN BUY


WILLIE LOMAX BLUES REVUE
BB03003
$12.99
PREVIEW
RIBS ARE READY
WILLIE LOMAX BLUES REVUE
BB99002
$12.99

PREVIEW